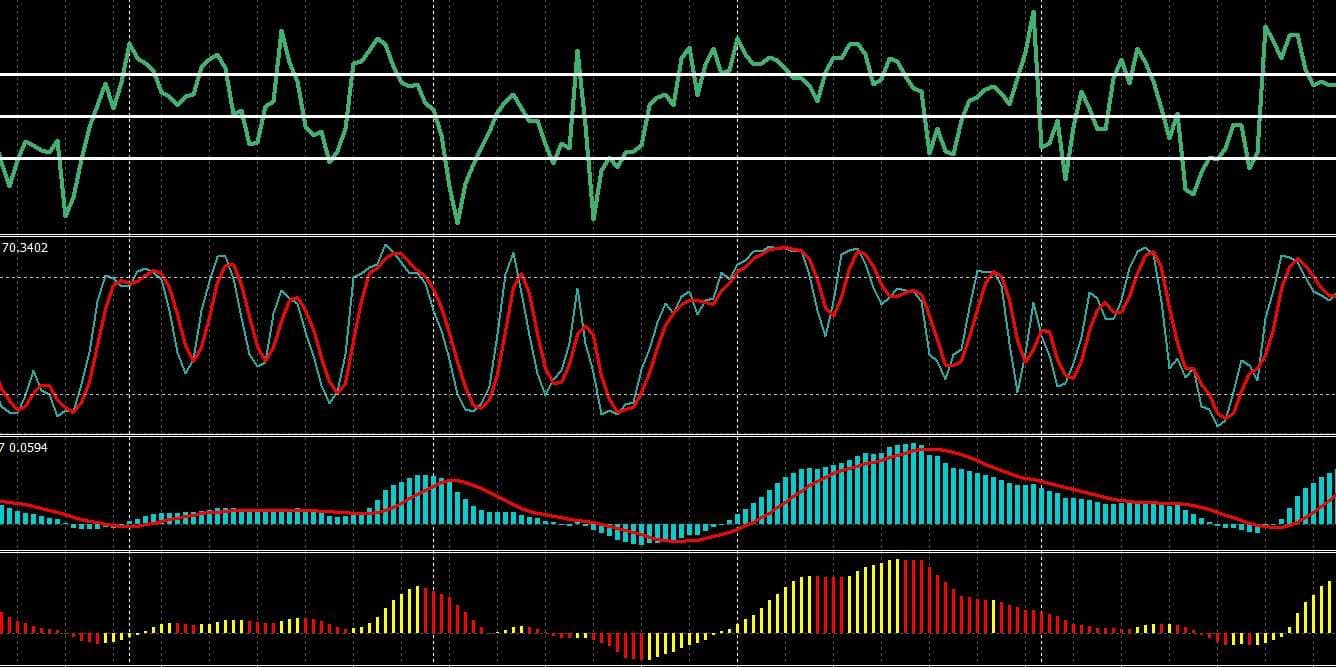 Welcome to the wonderful world of technical analysis! It's a vast and ever-changing landscape, filled with countless charts, patterns, and indicators, each with their own unique strategies and secrets. And whether you're a seasoned pro or just starting out, there's always something new to learn.  I am a past Board Of Director of the Canadian Society Of Technical Analyst.
As I sit here in front of my two computer monitors every morning, I can't help but feel a sense of excitement and anticipation every day. For me, there's nothing quite like the thrill of analyzing a complex pattern or interpreting the nuances of a technical indicator. Plus I love learning new technical analysis strategies and adapting them for myself.
But despite the many challenges and uncertainties that come with learning a new strategy, there's also a sense of camaraderie and shared purpose among technical analysis nerds like myself I think. We're all in this together, after all, united by our passion for technical analysis and our desire to succeed.
So if you're looking to learn more about this exiting world, whether you're a seasoned technician  or just starting out, I encourage you to join me on this journey of discovery. Together, we'll explore the many facets of charts, patterns, technical analysis indicators, and strategies.
Hopefully we can unlock the secrets in both the old charts patterns and the technical analysis indicators and the new ones that are being launched everyday.
If you like the blog please sign up for our newsletter and share with your friends.
All The Best!
Guy